Open Evening
Thursday 18th January
King James's Sixth Form is a vibrant, thriving community of valued individuals. We pride ourselves on maintaining our heritage and strong links with the wider King James's School and local community, while developing a unique Sixth Form experience, which emphasises support and ambition.

Every student is challenged and supported through high quality teaching, bespoke learning and tailored advice. We believe that our close Sixth Form community, emphasis on developing independent study skills and class sizes facilitate this individual support.
A King James's Sixth Form student should have the opportunity to leave school with the intellectual currency to enable them to become fully engaged citizens, capable of fulfilling their potential.
Our high specification Sixth Form Centre, was built to help develop even further our successful and high achieving Post-16 offer.
Completed in August 2019, our state of the art building both matches, and helps to deliver, our high aspirations and ambitions for every Sixth Form student, creating a space for all students to enjoy and flourish. A fantastic development for the school and local community.
If you are interested in joining our Sixth Form community or would like more information do not hesitate to contact us.
Mr O'Hara
Director of Sixth Form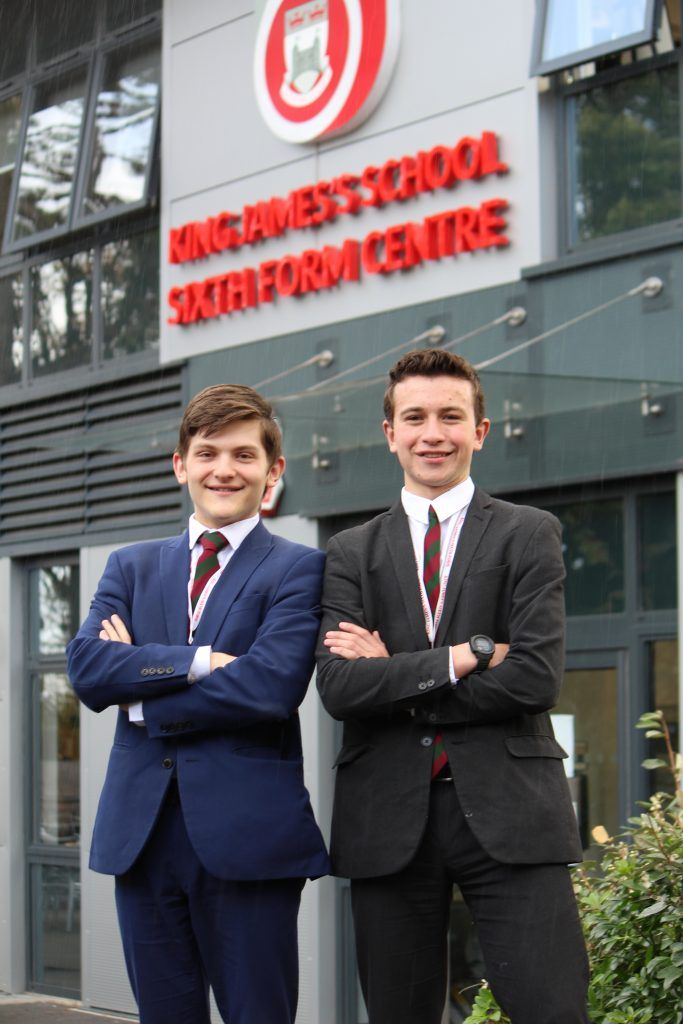 Year 13 Revision
Get useful hints and tips on revision and a guide for each subject
Sixth Form Prospectus
Interested in joining our Sixth Form? Check out the Prospectus
Year 12 Revision
Get useful hints and tips on revision and a guide for each subject
Year 13 Support Evening
Preparing for life beyond our Sixth Form


Year 12 Expectation Evening
Welcome to Sixth Form


"Your future in Safe hands"