Welcome Y6 pupils, parents and carers,
I have enjoyed visiting you in your schools over the last few weeks with Mrs Holdsworth. We have had the opportunity to talk to your class teachers and have found out lots of things about you already. We still have a few more small schools to visit.
We will also meet with parents and carers on the evening of the 6 July, from 6–7.30pm.
This website will be updated every week until the end of this term with lots of useful information for you before you join us at King James's in September.
I hope you enjoy the content over the next few weeks. It will endeavour to answer all your questions about transition from primary to secondary school and ease any worries you may have.
Mr Keogh
Y7 Transition Manager 
If you are still needing to complete the admission form you can access it here: 
Starting in September...... An Introduction with your Learning Manager Miss Key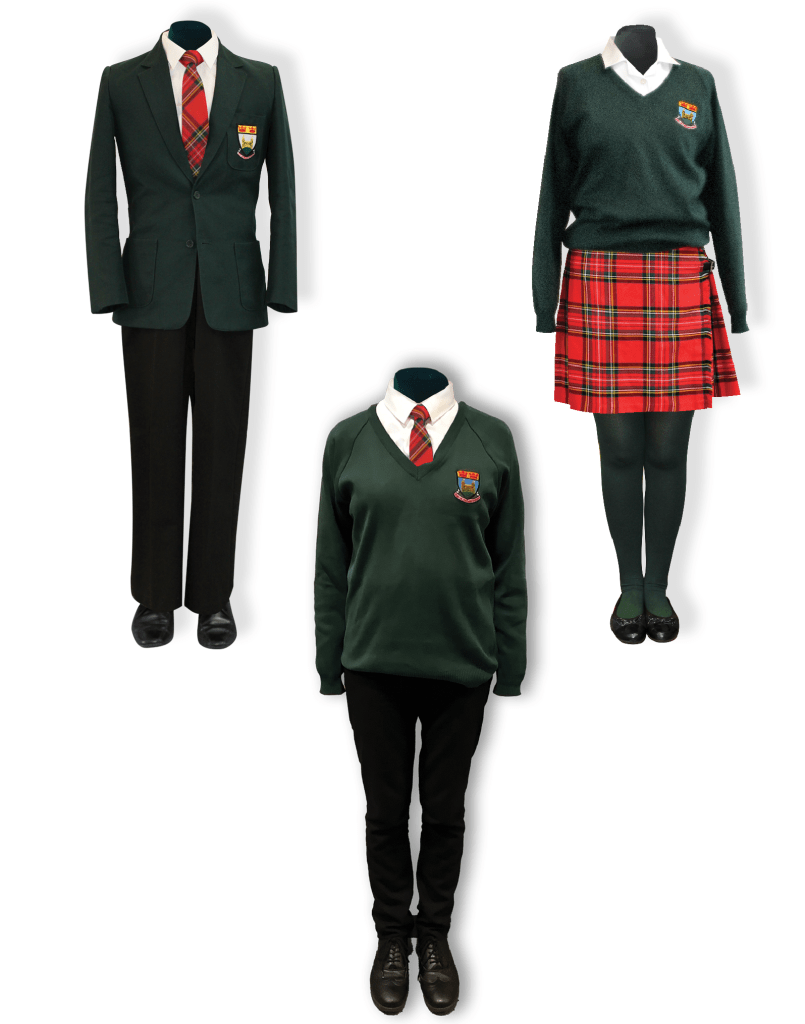 Uniform and Stationery
The current school uniform encourages students to wear different combinations of the blazer, kilt and pullover, ensuring they are always comfortable when attending school. In Year 7 you must show your Royal Stewart tartan either through your kilt or your tie.
During the summer months, students are allowed to remove their pullovers or blazers. Summer uniform will be in place at the headteacher's discretion. 
If you would like some more information please click here
If you need help purchasing the school uniform please click here
This below checklist will make sure you have everything you need for school every day.
Year 6 Transition Information
**Please note at present the school will not be providing lockers to students, Mr Keogh will be retiring at the end of this school year and you and your child will be advised of the new Year 7 Learning Manager in due course. 
After watching the transition video above, we encourage you to work through the following tasks: 
Frequently Asked Questions
A biro is what most children use. The purple pen is used for self and peer assessment. The maths department sell scientific calculators at a good price so you can order one through school.
Students will find out their forms on their first transition day at KJS- Wednesday 5 July.